Acoustic and Electric Guitar Lessons in York
Welcome to York Guitar Lessons!
I've been teaching guitar in York now for over 10 years and have a tried and tested course that has worked for many people of all ages. It's said that 90% of people who try to play the guitar quit in the first year. But over time, I've noticed that with my students, those numbers are reversed! From your first chords through to advanced improvisation, if that's where you want to go, the necessary guidance and support is provided. If it's Jimi Hendrix who's inspiring you to play, or you like the acoustic fingerstyle approach of Paul Simon, I can take you through the whole learning curve in a relaxed environment at your own pace.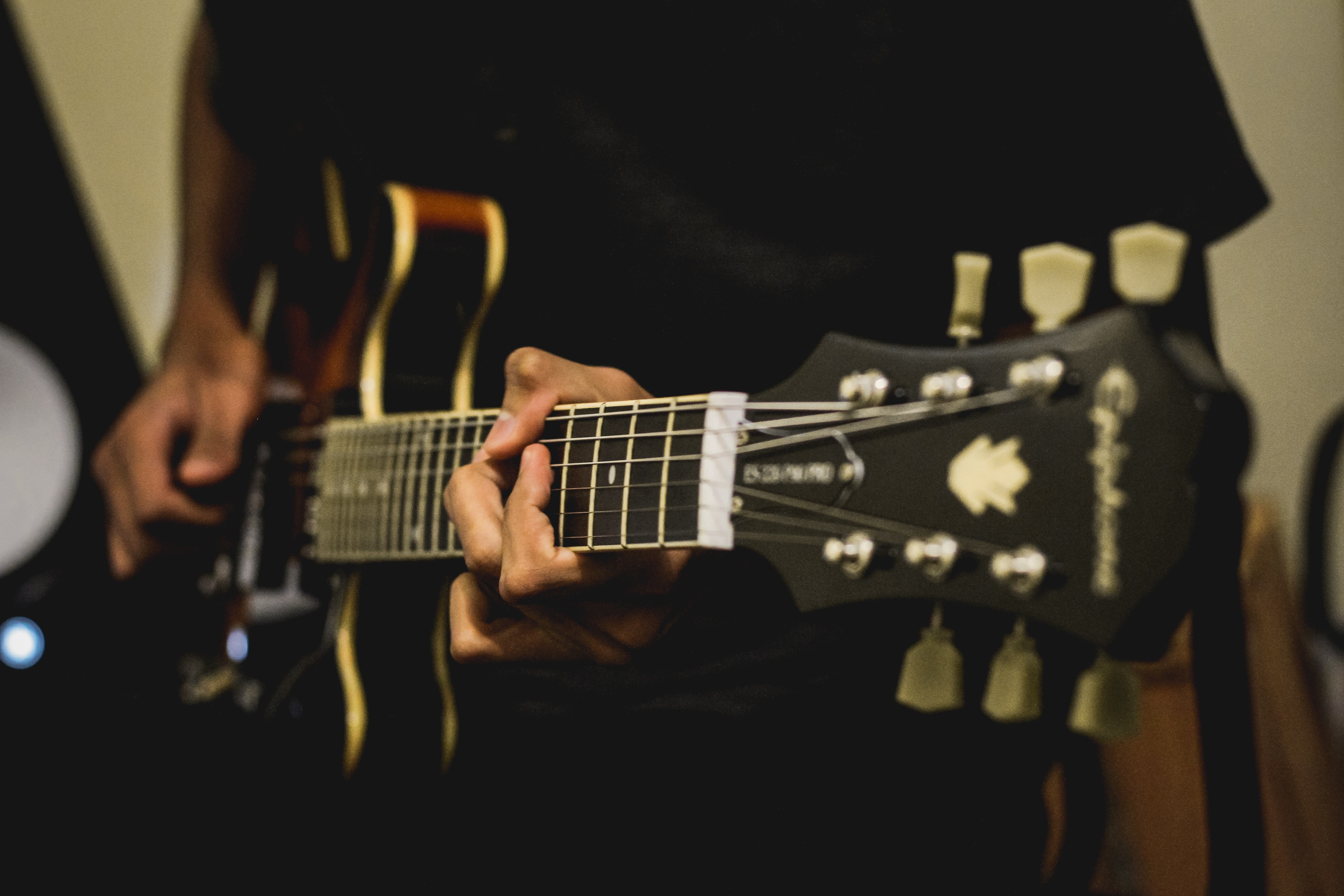 "If you are looking for guitar lessons in the York area then look no further than David. Not only is he a class act on the guitar he's also an exceptional teacher. He's very passionate about the guitar and this comes across from the first minute you meet him. He also has a very calming quality about him as a person which makes learning under his guidance a pleasurable and hugely rewarding experience."
There's ongoing essential information you'll receive, but if there's something specific you'd like to play, just ask! You can come for lessons at my home, or I can go to your place. The first lesson is free and if you're still not sure, I can let you have the numbers of three previous or current students as references.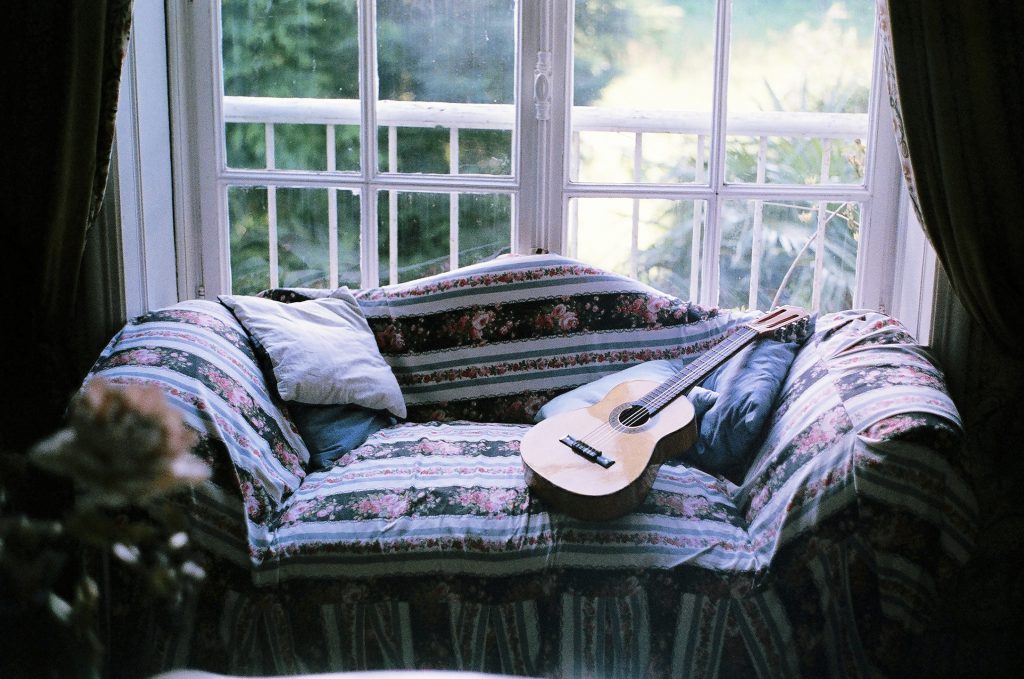 To get started with your guitar lessons give me a call on 07969 327924 from 10am to 9pm or use the Contact Page to email me. Lessons are £20 for 45 minutes.